Merry-Hill 2021 Junior League
00041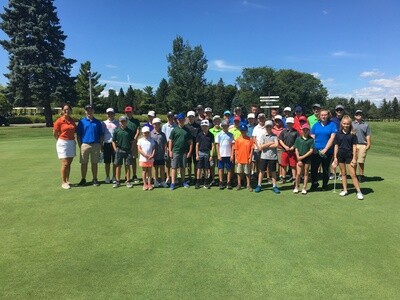 Leagues
MERRY-HILL 2021 JUNIOR LEAGUE
League Registration
$95.00 plus HST includes league organization, a team jersey and a participation gift
Each week you are required to pay the 9 hole junior green fee rate of $12.00 plus HST upon check-in with the Golf Shop (members are excluded from this fee)
We are currently requiring a credit card to be saved to your child's account. If you'd like, this will allow us to automatically charge for the golf round each week. This will avoid you and your child having to come into the Golf Shop for transactions and keep things moving smoothly. We will email receipts for all contactless payments.


Left (0)
Right (0)
Yes (0)
No (0)